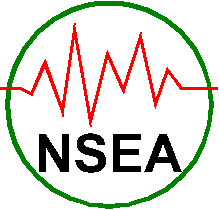 NSEA Support Page
Thanks for visiting our support page. The North Shore Emergency Association provides a number of various communications and logistics services as described further in our History and Endeavors page. To provide these services we rely strictly on volunteers all of whom donate their time and own their own personal radios. We do have expenses such as insurance, repeater maintenance and emergency phone notification. These expenses are absorbed only through the generous donations from some of the organizations that we help. We can always use more help. Monetary and equipment donations are most important and very much appreciated. With more equipment we can be better prepared to perform our duties in times of disaster and to help other not-for-profit groups.
.
For More information on how to help support NSEA in any way please Email us.
Thank you for your help!